Specializations
Areas of expertise and legal advice

We offer legal advice through our highly qualified consultants in these fields & Specializations:
Data protection
A stringent data protection strategy is one of the key characteristics of a modern enterprise. Data Business Services supports you in implementing all legal requirements concerning data protection and data security.
Data security
Taking an overall perspective of "data protection", its requirements and regulations as a point of view, data security – and all IT security issues related to it – is an essential base for its accomplishment.
Data protection officers (dpo)
Not only the EU-GDPR and local data protection regulations such as the German Federal Data Protection Act (BDSG) require the appointment of a data protection officer for most companies. It is also important in the company's own interest as well as its reputation regarding customers and business partners. Thus, it is crucial to fill this highly responsible position optimally.
Industries
In addition to professional qualifications and expertise, understanding the client's business and the environment within which their business operates (knowledge of the industry) plays a key role in offering the best possible support.
Trainings
In addition to the possible necessity of appointing a data protection officer, a further essential element is to sensitize every employee in an enterprise aware to the importance of proper data processing.
Eu-gdpr
With the increasing internationalization of businesses, national borders and cross-border data traffic are becoming more and more blurred. We are specialized in comprehensive data protection consulting across the entire European legal jurisdiction – especially concerning the EU-GDPR.
EC-Representative | EC REP | EU REP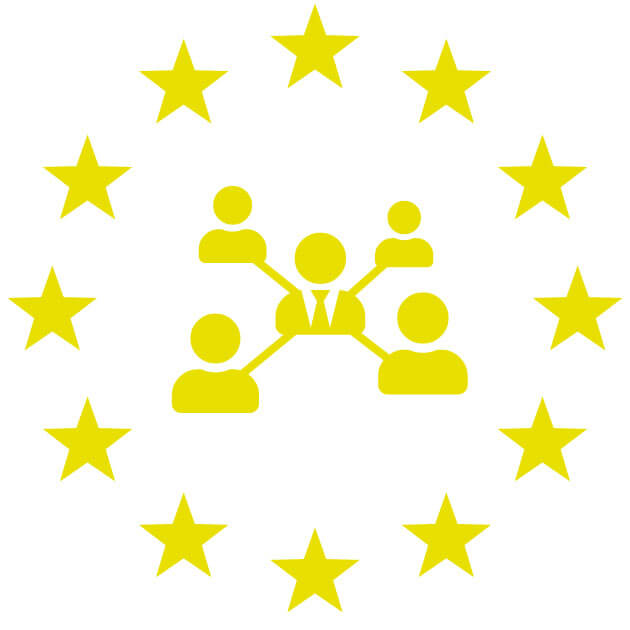 Data Business Services provides you with all the services of an EC-Representative EC REP | EU REP for data protection. With Data Business Services as your EC-Representative you can be sure that your company is on the right track regarding GDPR compliance. And with an EC-Representative in Europe, you are well prepared for all European privacy inquiries that may arise.
Registrations-Notifications
Living up to our promise as a one-stop shop, Data Business Services offers advice and operational support for all matters related to data protection and data security when communicating with law agencies.